Land Owners
It starts with you
---
Use your land to earn real revenue and impact the world.
Earn Sustainable Revenue For Your Land
Invest in the future and make a profit today by partnering with us to build a solar energy project directly on the land you already know and love. Your impact can start with land you already have.
Why lease your land to create clean energy?
1
For the investment
Maximize your property value
2
For the income
Earn passive income from solar
3
For the planet
Positively impacting the environment
Why partner with Shasta Power?
---
Hover over the images below to learn more.
Have a positive impact on jobs, clean air and climate in your community and beyond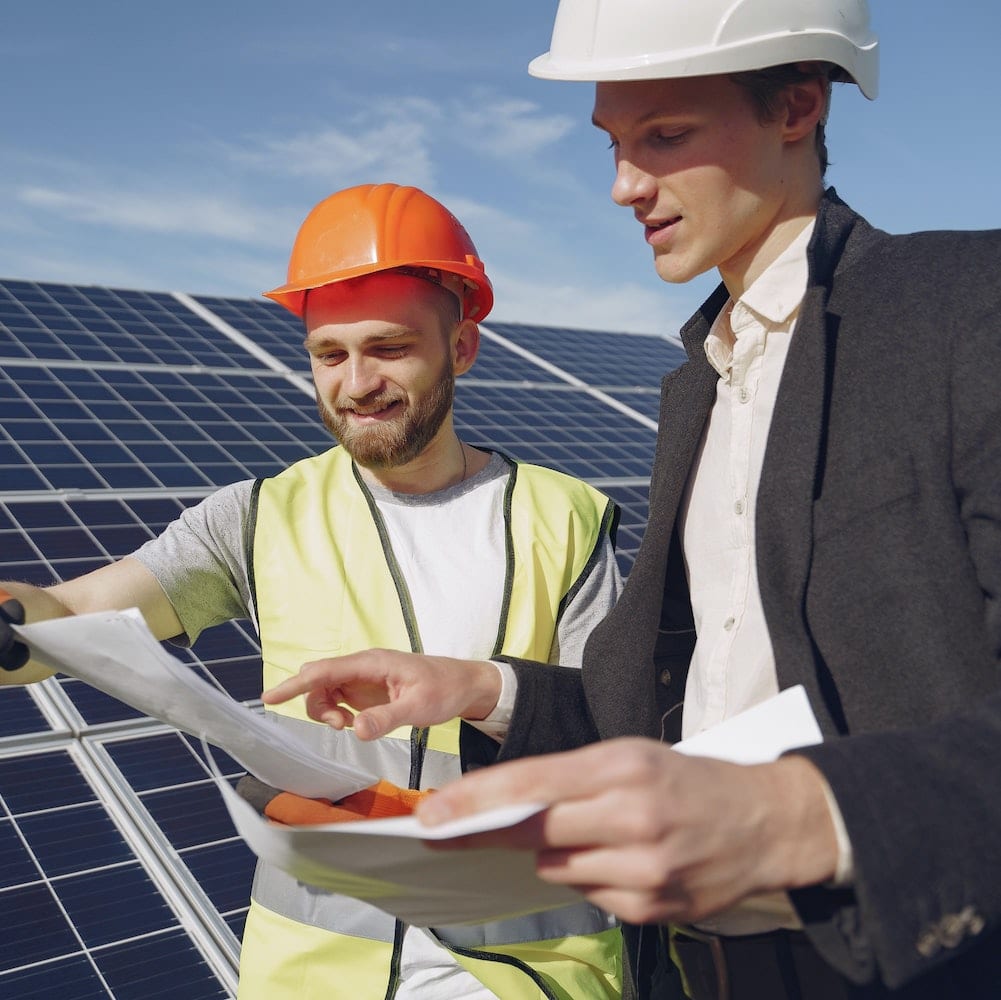 Know your property is being managed by developers with years of experience
Receive individualized attention throughout our partnership
Know we focus on delivering value to landowners with competitive prices and terms
Rest easy with friendly, real world interactions
Development map
See where we are leasing land
---
If you're in any of these areas, reach out! We're always looking for land that will support solar infrastructure and the communities around it…
What To Expect
Your process as a landowner
1
Step One: Verify Minimum Requirements
You must own your land free and clear. The parcel or combined parcel minimum size must be 160 usable acres, and you must own the subsurface rights and access through legal right of way. The land must be located within ⅛ mile of a substation, and be zoned for solar utility use or farming. The property must be free from hazardous contamination and endangered species habitat, as well as not be located in a flood zone.
2
Step Two : Fill Out Our Form
Fill out the form at the bottom of this page and we will get in touch with you to discuss the options and get the ball rolling.
3
Step Three: We Evaluate Your Land
The evaluation of property for solar use can take anywhere from a few minutes to several weeks, depending on the specifics of your land. We will take care of this entire process and be in touch with you along the way.
4
Step Four: Let The Growth Begin
If your land meets our requirements, we will partner with you! You will reap the financial benefits and peace of mind that come with a clean investment in your future.
What To Expect
Your process as a landowner
---
Want a quick guide to navigating the landowner process?
FAQs
Still Have Questions?
Connect with Shasta Power
---
Get in touch with us to start the investment process.